Serving Plano, Frisco, Allen and various other areas surrounding the Dallas metroplex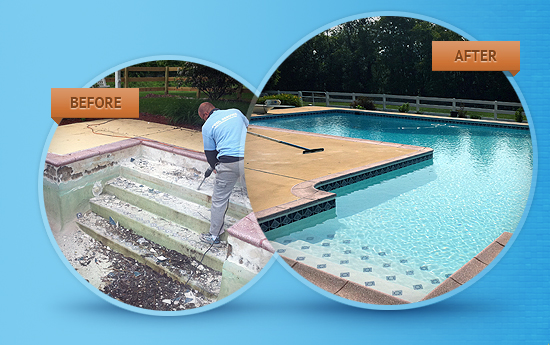 Your Best Choice
Our goal is to add you to the long list of satisfied customers … so call for a FREE ESTIMATE of pool or equipment repairs today.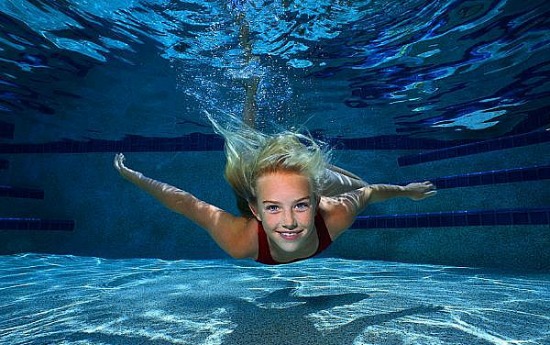 Knowledgeable and Professional
Serving area since 2009, Adauto Nascimento has the knowledge and expertise needed to encompass all facets of the pool industry.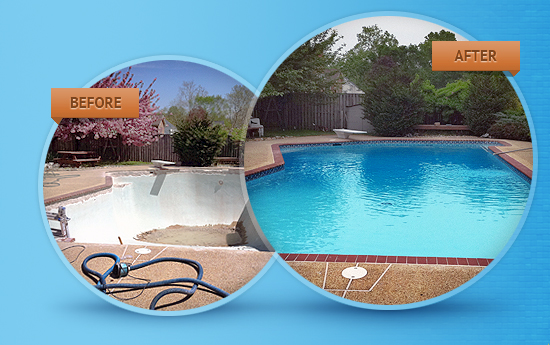 Quality and Service
We can provide you with qualified recommendations for all your pool/spa needs. Our staff are professional, courteous and efficient.

At Maui Pool Services, We Take Care to Provide Our Customers High Quality Services Personalized for their Unique Needs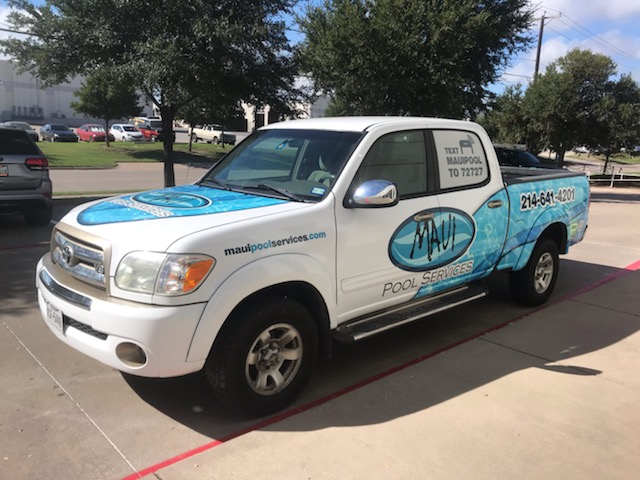 This is our second write up of our service experience with Maui Pools. Adauto is simply a top notch and trustworthy person to have caring for or repairing your pool. In a spot, he came out and assessed and repaired our pool prior following a buyer's inspection. He has experience in dealing with home inspectors' assessments and was able to repair the items in question and help us in a very short timeframe. I'd recommend him personally to anyone looking for an honest and dependable pool professional.
The owner, Adauto was most professional! He educated me throughout his visit, as I was also having issues with my pressure gauge and water circulation. I had called him to clean the pool since it had been neglected since the cold weather arrived. He did a really through job! It went from a pond to a beautiful and pristine pool. I have hired him to do my weekly cleanings as well…
Maui Pool Services did a great job identifying the issue and providing an efficient solution. They are quick, competent, considerate, and cost effective. Additionally, the owner, Adauto, was very professional and communicative. Each time he arrived at the house he was punctual and provided me with updates regarding what he was doing and alternative recommendations. Additionally, Adauto took the time to coach me on what to do to maintain our pool system properly.